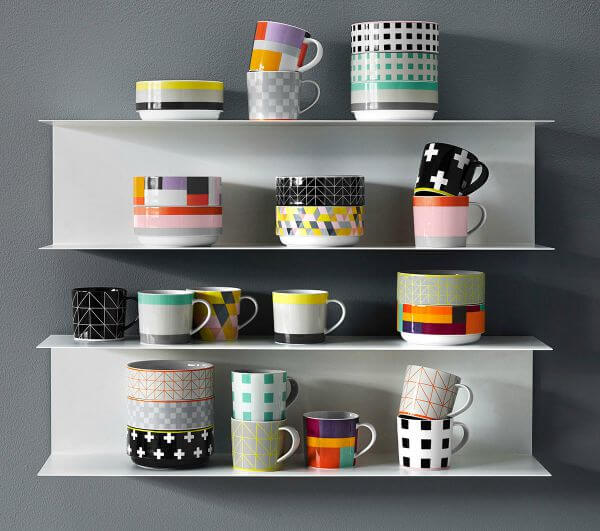 With over 30 collections of inhabited and stylish Australian homewares released over the past 15 years, Aura by Tracie Ellis is releasing their first range of ceramic kitchen ware. Over the years we have seen their range expand from bed linen to table linen to towels… Now they turn their focus to the heart of the home with their new range of tapas bowls, plates and mugs.
Designed in Melbourne, but inspired by years of global meandering, Aura is known for extravagant colour, delightful oversized designs and daring patterns. Welcome to a world that's a little bit Scandinavian, a little bit Indian and whole lot of Melbourne!
This new collection of porcelain will be available in stores end of August 2015.
Are you excited by this new release? I sure am!
Happy Shopping.
♥︎ KC.