WOW! Look at this iconic beach house for sale in Newport, NSW. My eyes are popping! It's so natural and just blends in to the landscape. What a great space to relax in.
"This world class, iconic beach house is an architectural triumph of unrivalled style set within 1,132sqm of private grounds. The home is perfectly orientated to each of the aspects to capture an abundance of light, warmth, cooling sea breezes and magnificent views across Bungan Beach. Finished to exacting specifications in natural stone and hardwoods this classic beach house sits harmoniously in this prime beachside setting." – Agent.
Does anyone know who owns it? You're going to tell me it's someone famous aren't you?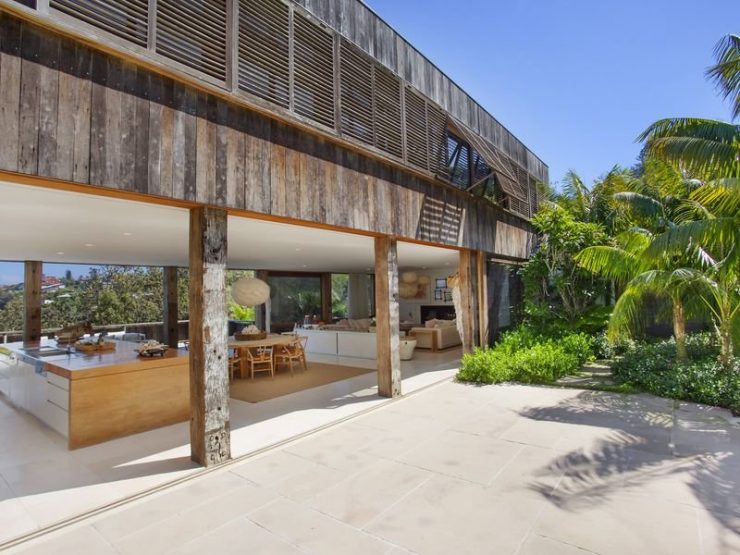 The home is listed for sale over here. What do you think? When can I move in!
If you love to see homes for sale I have lots more over here.
♥ KC.