Hi! Thanks for popping in. Today i wanted to share this gorgeous home which is currently owned by Helen from LOVE STAR. You may recognise some of these stunning interior photos from Instagram (if you're a stalker like me!).
"Almost 12 years in the making, it is little wonder that this home has featured in magazine editorials and design blogs, such as Queensland Homes, House & Garden, Women's Weekly, The Brisbane News and Australia's top online design blog – the Design Files, to name a few.
Its fully established garden features a front fence crafted from local Helidon Sandstone with stunning 120 year-old Sydney brick piers and entry path leading you on a fantasy journey through an inner-city wonderland.
The expansive kitchen is every entertainer's dream and boasts a stunning view across prestigious Poets Corner from one of the largest uninterrupted glass windows you are likely to encounter in a residential home." – Agent.
Check out the photos below…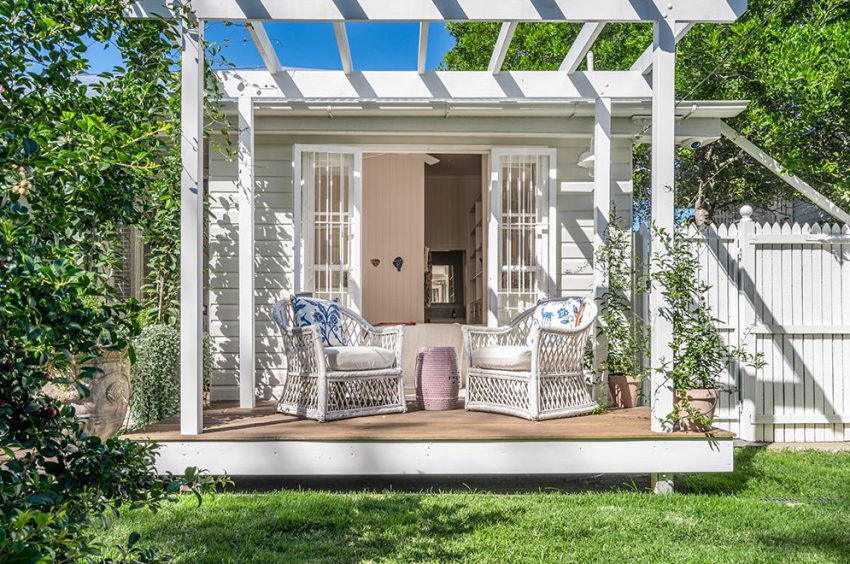 The home is being sold by Glen Lyon RE. All images are owned by the agency.
Read more about the home and see the listing here.
Check out my other stunning real estate posts over here. There are lots!
Happy Sunday friends ♥ KC.