If you're after some low maintenance plants that will look good in the garden then I have some ideas for you…
Murraya
Excellent choice as a shrub or a hedge plant. It will flower a couple of times a year. It's lush and green all year round. If you're susceptible to frosts, you will need to cover it during those months. It loves full sun and part shade so it's very hardy. Trim in the warmer months to keep it bushy.
Chinese Jasmine Star
This versatile vine can be trained to grow up a trellis or wall with support, or it can grow as a groundcover. This hardy plant has dark glossy leaves and during the warmer months of the year is covered with white, highly scented star-shaped flowers. It's great for covering a fence. Attach some wire and watch it climb. It's one of my favourite plants because it will also grow quick!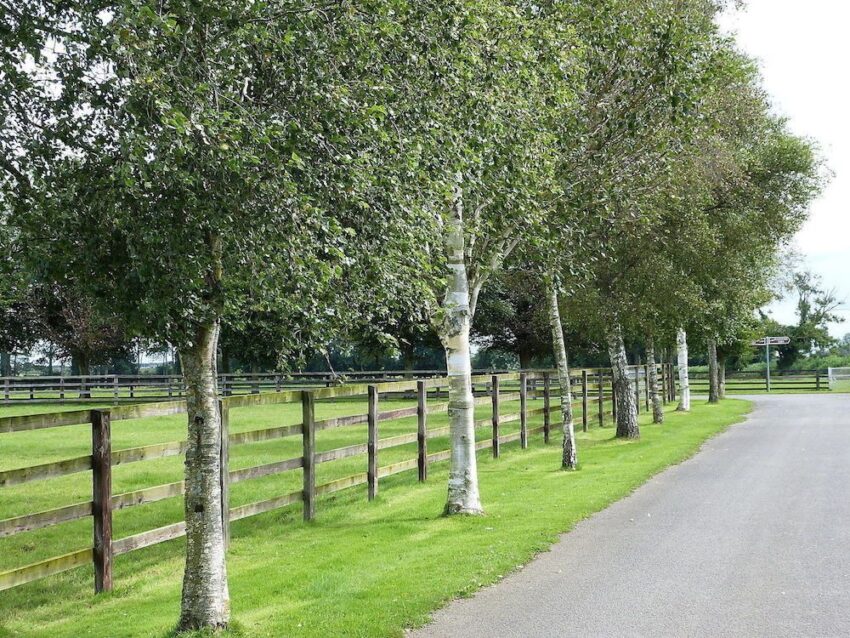 Silver Birch
Silver birch trees are visually appealing all throughout the year. They are deciduous, so be prepared for it to lose its leaves. In summer, these trees will create shade with soft green foliage. In autumn, the leaves turn golden. Silver Birch looks striking as a single specimen tree, but their effect is enhanced when planted in a group of five or more. They grow reasonably quick and can withstand frost. Silver birch trees can tolerate full sun or partial shade. They can grow to five metres tall.
Bamboo
Super-fast growing and they are tall and commanding. There are many varieties. Some are thick and dense. Others are thinner and grow much taller. Create a hedge or screen, grow it in pots, or use it as a feature plant. Bamboo has a bad reputation for its invasive spreading nature so look for dwarf and clumping varieties as these may be better options.
Lilly Pilly
Excellent around a pool is the Syzygium Australe Lilly Pilly. They like lots of water. You need to trim them often so they will join up and grow in the middle to make them thicker. Don't let them just run wild as they will always end up uneven (they seem to grow at different rates).
Escallonia hedge
Thick and bushy and a gorgeous green backdrop. Prune them often so they stay bushy or they will end up with holes. They will flower (white or pink depending on the variety). You can also buy mini versions for smaller garden beds. They are very hardy, but they do tend to look a little ratty after 10 years. Feed them lots, give them heaps of water and keep them trimmed up.
Silver Bush
Talk about a low-maintenance plant. It has lovely silver foliage and attracts butterflies with its pure white flowers. These look great planted on their own, or in masses for a screen. They like full sun or part shade and are is drought tolerant. It can withstand light frost and grows well virtually anywhere, including near the sea, and even thrives in sandy soil or clay.
…
You might also like TIPS FOR YOUR SIDE YARD MAKEOVER.
♥ KC.